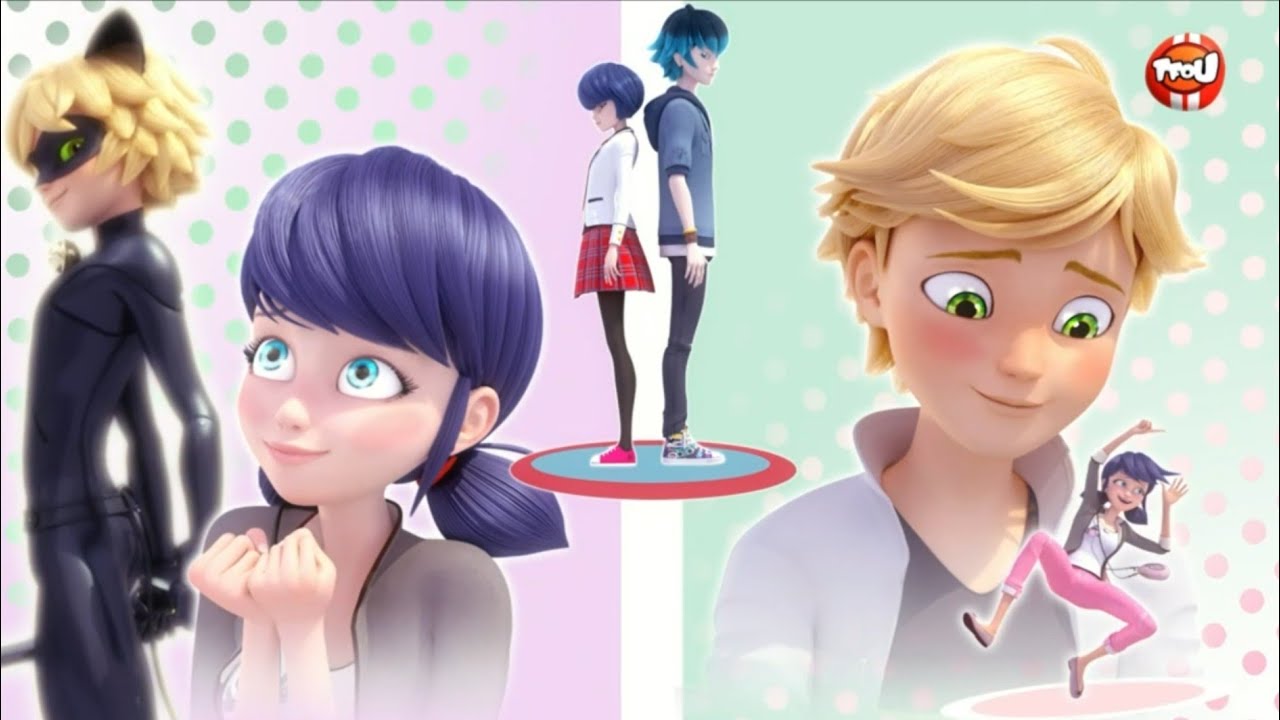 SAVE EPISODE
Miraculous Season 5 Episode 6 Determination
Follow us on Instagram @callme_miraculer
Miraculous Ladybug Season 5 Episode 6 Synopsis:
Marinette and Adrien wonder about their feelings. While Marinette tries to convince herself that she needs to stop being in love with Adrien because it diverts her from her role as a superhero, she discovers that she has feelings for another boy(Catnoir) who has changed a lot lately… As for Adrien, he is becoming increasingly interested in Marinette. What if she were more than just a friend? He doesn't know that, by inviting Marinette out, he is about to unleash a whirlwind of feelings that will change their lives…
Villain:
Veronique(Grévin Museum) as Manipula
This episode is dedicated to Veronique Berecz the Manager of Grévin Museum.
Veronique is akumatized into Manipula and fights alongside 17 Superheroes against Ladybug and Catnoir!!! These 17 Superheroes are probably from the past can't wait to see who they all are.About Determination:The Ox Miraculous is a nose ring that, whenever Stompp inhabits it, transforms the wearer into an ox-themed superhero with the power of Determination.I know you all are excited for this episode too.Stay connected to the website for Latest Miraculous Ladybug News!!!
How to Support?
Share the website with other Miraculers so they also stay updated about Miraculous Ladybug and Put the Website's Link in your Bio to show support.Your support is highly appreciated 😍💞